Powering Progress,
Empowering Success!

Transform Your Business with Cutting-Edge ERP Solutions

This site is still under construction and we will be adding exiting new features soon. Stay tuned for updates!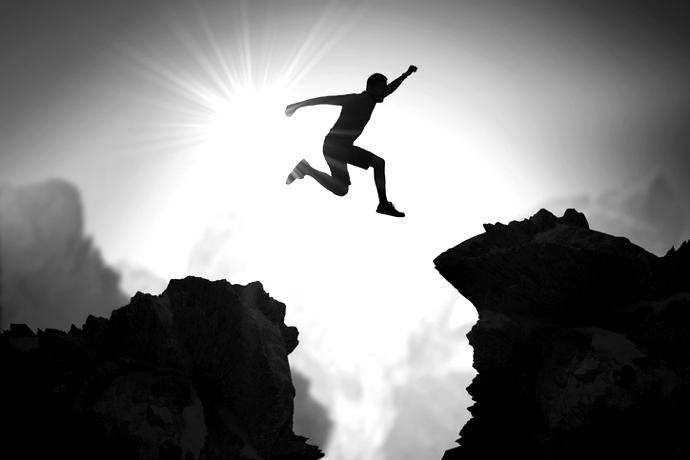 Risk free
Our ERP system is designed to minimize business risks, providing a secure and dependable solution for your organization. With our system, you can confidently streamline your operations and enhance efficiency without exposing your business to unnecessary risks. We have implemented comprehensive measures to safeguard your data, ensure system stability, and deliver reliable performance, thereby offering you a risk-free experience when utilizing our stem.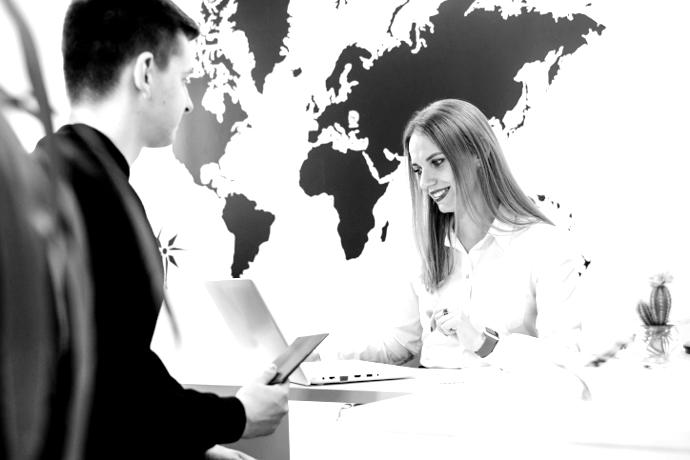 Quick start
The system is easy to use and can be up and running in minutes. Simply import your data and start working right away.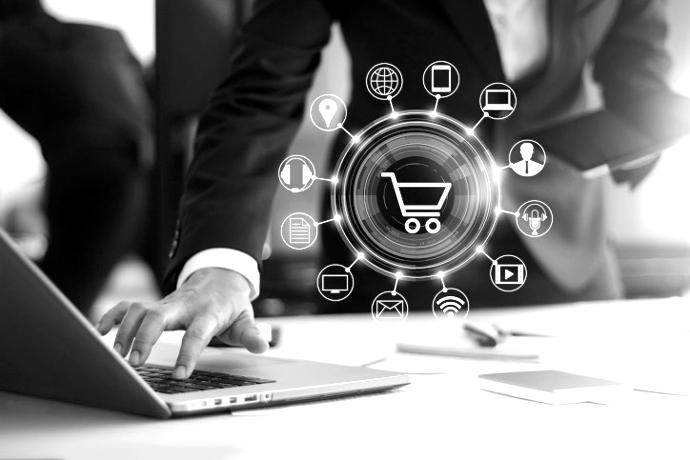 An app for every need
There is a wide selection of apps for every need you might have.
Website • Sales • Finance • Inventory • Manufacturing • eCommerce
Marketing • Services • Customer Relations • Productivity • HR
Reliable and Proven Open Source Technology

Our comprehensive ERP system is built upon the robust foundation of Odoo Community, an open-source platform. We have customized and tailored numerous modules and systems to align perfectly with the unique needs of Bulgarian businesses and comply with local legislation. Furthermore, our extensive portfolio includes a multitude of specialized applications specifically designed to meet the specific requirements of our esteemed clientele.

With a remarkable tenure of nearly 15 years, Odoo stands as a well-established platform that has garnered a vast community of users and thousands of developers worldwide. Together, they collaborate to continuously enhance and refine its systems and applications. Throughout its evolution, Odoo has undergone multiple stages of development, culminating in the exceptional ERP system it embodies today.

Impressively, more than 7,000,000 businesses across the globe place their trust in this platform to efficiently manage their daily operations. This widespread adoption attests to the reliability and effectiveness of Odoo as a trusted solution for businesses of all scales.